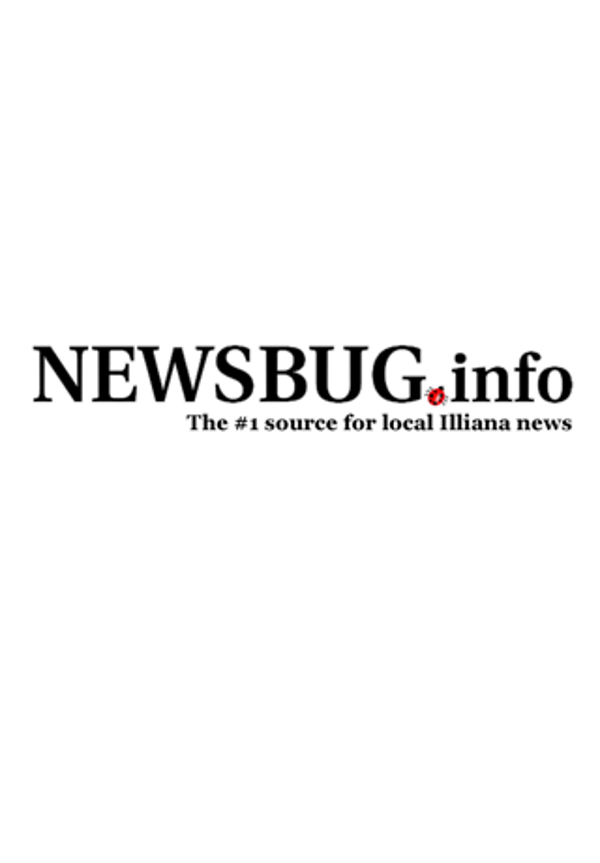 West Central Indiana Grasp Naturalist Workshop begins August 26th | Wcinews
The West Central Indiana Master's Naturalist Workshop begins on August 26th and, according to the program, will continue most Thursdays through October 21st from 6pm to 9pm with a total of eight evening classes.
The Indiana Master Naturalist program is sponsored by the Indiana Resource Conservation & Development Councils, the Indiana Soil & Water Conservation Districts, the Purdue Cooperative Extension Service, and the Indiana Department of Natural Resources with a mission to bring natural resource specialists together with adult learners for understanding promote the plants, water, soil, and wildlife of Indiana; and promote volunteer service in the state of Indiana.
The West Central IMN Workshop will alternate between Parke (Turkey Run State Park) and Vermillion Counties. Courses include: Learning to Identify Wildflowers, The Hidden Fauna That Trees Hold, Watersheds and Water Quality, Indiana Geology and Soils, Indiana Trees: Performers of Oaks, Indiana Birdwatching: Performers of Wabash River Bald Eagles, Planetarium Program, Introduction to the Interpretation and meeting with Juliette Strauss & Gene Stratton-Porter. Excursions associated with these courses will take you to the following locations: Forest Glen Nature Preserve, Little Vermilion River, Rocky Hollow-Falls Canyon Nature Preserve, and Cayuga Park.
Moderators include Susan Biggs Warner (Vermilion County (IL) Conservation District), Dr. Jim Nardi (University of Illinois), Daniel Welage (Vermillion / Parke County SWCD), Aaron Douglass (Turkey Run State Park), Alan Bruner (Friends of Turkey Run & Shades State Parks), Mike Lunsford (author and photographer) and Phil Cox (Purdue Extension).
This course is open to all adults who are interested and want to learn more about Indiana's natural resources. There is a registration fee and a couple discount that covers the cost of all books, materials, and other fees. For the courses held there (4), however, the entry fee for the Turkey Run State Park (or the State Park Pass 2021) is required. The number of participants is limited and will be awarded according to the first-come-first-served principle. Registration closes on August 18th. A detailed schedule and registration form can be found on the Vermillion County Extension website at www.ag.purdue.edu/counties/vermillion. If you have any questions or require adequate accommodation to attend this program, contact the Vermillion County Extension Educator, Phil Cox at 765-492-5330 or [email protected] Purdue University is an equal opportunity / access / affirmative action institution.