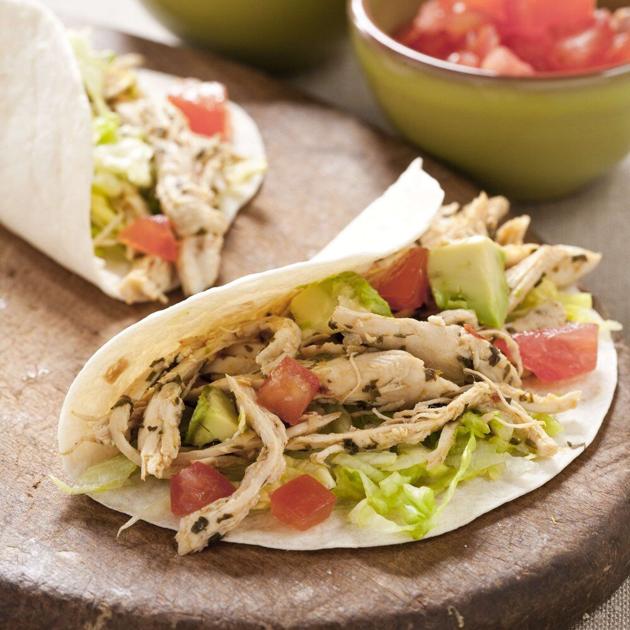 Southern Indiana Eating places Collaborating in Taco Week | information
LOUISVILLE, Ky. (WDRB) – The very first Southern Indiana Tacos & Tequila Week has begun.
The week-long event started on Monday and will last until June 6th.
Restaurants like Board and You, Boomtown Kitchen, the 1894 Lounge, The Exchange, Rita's Taco Shop, Pints ​​& Union and Pearl Street Taphouse offer taco specials and cocktails with Hornito's Tequila.
A portion of the money raised during the week will go to Develop New Albany.
Entrants can submit a card with postage stamps to win first and second place prizes or gift certificates to participating restaurants.
For more information, click here for the official Facebook page.
Copyright 2021 WDRB Media. All rights reserved.