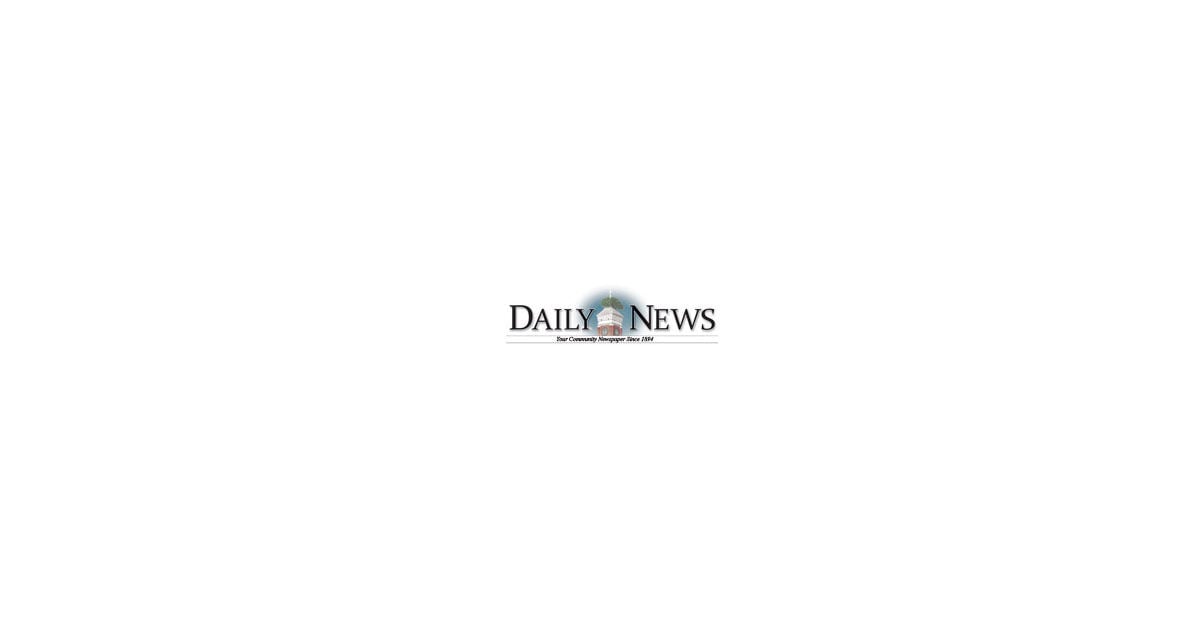 No winners in 'Range Jeopardy' | columns
FORT WAYNE – Three Points To Ponder If For Any Reason You Put "Diversity" On Your List Of To Torment Yourself Today.
1. At our weekly bridge game, my Navy veteran friend poked me a little about something my branch of the ministry supposedly did.
"The Army Doctoral Committee will begin putting the photos back in the candidates' packages because not enough minorities are advancing."
But he had to apologize via email because it turned out that the Navy is doing this bit of social engineering too.
From Stars and Stripes:
"The Navy could put service photos back in promotion packages after data suggested minorities are less likely to be blindly selected by promotion review bodies in some situations, the service's chief of staff said Tuesday.
"Diversity in leadership declined after photos were removed from Navy promotional packages last year," Vice Admiral John Nowell said during a panel discussion on diversity and inclusion at the Navy League Sea-Air-Space conference.
". . . Former Secretary of Defense Mark Esper directed all services in July 2020 to remove photos from promotion and selection panels to help promote diversity in the ranks. However, Nowell said her resumption could do more to build a more diverse leader.
"'It's a meritocracy, we're only going to pick the best of the best, but we're very clear in our language to the boards that we want them to consider diversity in all areas," he said. 'Because of this . . . I think a clear picture makes it easier. ""
Try to follow that. The photos were removed so that candidates would be judged solely on their performance, not something superficial like skin color. But not enough people of the right skin color were advertised, so photos are going back. And yet this is called a "meritocracy" in which only the "best of the best" are selected.
2. Very soon after the bridge game, word came that the showrunners of "Jeopardy!" Were in final negotiations with Mike Richards to be the permanent host to replace the late Alex Trebek. Richards was the show's executive producer and, if you can remember by now, the second of 16 guest presenters to receive a trial run.
Those who tried were a dizzying mix of sex, ethnicities, sexual orientations, and religious affiliations, everything a modern day inclusion and justice advocate could hope for. But when the show appeared to go with just one other boring white guy, there was howl of outrage – it was a "diversity fakeout," a fan claimed on Reddit.
Personally, I think the show's producers with their false talent scouting and their critics with their incessant cheerleading equally missed the point. It's about the competition and the players, not the host. I didn't like LeVar Burton, the obvious crowd-pleaser, because he was too ostentatiously exuberant. I disliked Aaron Rodgers for the opposite reason; he was so laconic that he put the audience to sleep.
I prefer Big Bang Theory co-star Mayim Bialik or the former Jeopardy! Champion Buzzy Cohen because they both had the right mix of charm and low-key enthusiasm that allowed them to grow with the show and let it shape like Trebek did.
But that's just me
I don't want to get into the whole debate "Diversity is our strength" versus "We have to look for common ground", neither as a military veteran nor as a longtime fan of trivia. I just want to point out that organizations in general get what they work for. If it's diversity you want, it's diversity you're getting. If they want something else, like excellence or productivity, that's what they will get.
An organization should, therefore, be clear about its goal – be it to defend or entertain the United States against its enemies, and possibly inform a few million viewers – and then hire those who are best able to accomplish that goal. Everything else is utter nonsense.
Oh, almost forgot. I promised three points.
3. Guess which of these two diversity topics caught the public imagination.
Social media is on fire on the Jeopardy! Controversy. Thousands upon thousands of people chat back and forth about what this means for television and the health of our society. Hardly anyone, on the other hand, says a single word about the Navy.
Make it what you want.
Leo Morris, columnist for The Indiana Policy Review, is the winner of the Hoosier Press Association Award for Best Editorial Writer. Morris, opinion editor of the Fort Wayne News-Sentinel, was named an editorial finalist by the Pulitzer Awards Committee. Contact him at [email protected]