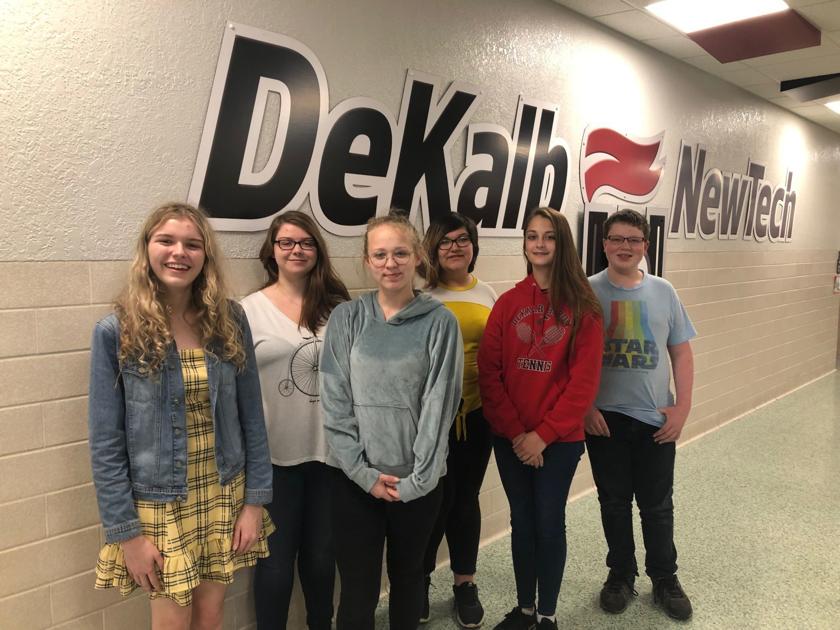 New tech college students win high spots in GIS competitors | The star
WATERLOO – DeKalb High School New Tech newbies to Christina Lapham and Kelsey Pierce's World Bio class won four of the top five spots in the 2019 Indiana ArcGIS Online Contest "Mapping Indiana: Places, Landscapes & Stories. "
The students took part in the competition as a learning benchmark in a class project "Start Primary, Become Extraordinary". Throughout the project, students explored – from a geographical and biological perspective – how people and places easily arise and become remarkable and unique over time.
Each group selected a theme that focused on features of Indiana geography and / or biology. When creating digital story maps with the ESRI ArcGIS software, the students conveyed the research using written material and digital maps.
To increase the authenticity of the projects, the students were mentored and worked with by local GIS experts, Matt Bechdol, President of Geo Silos; Dawn Mason, United Way Community Action Coordinator; Jennifer Reilly, GIS coordinator for City of Butler; Jim Otis, retired GIS coordinator for City of Butler; and Steve Hook, Noble County's GIS coordinator.
The winning groups examined a variety of topics, from the Midwestern opioid epidemic and renewable energy sources to notable inventions and the ghostly history of Indiana. The Geography Educators' Network of Indiana hosted the national competition and awarded winners $ 100 Amazon gift cards.
State finalists compete in the national ArcGIS Online US School Competition. National winners will be announced on June 3rd and will receive travel grants to attend the ESRI Education GIS Conference in San Diego, California.