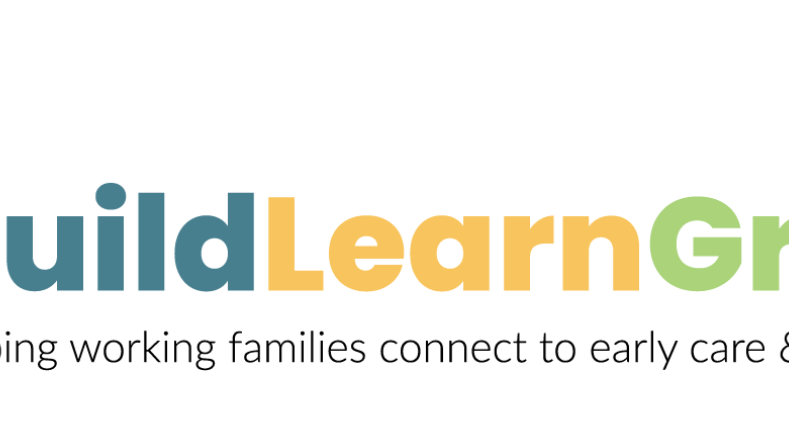 Indiana Able to Pay Early Training and Childcare Bills for Eligible Households | Native schooling
Provided


Hoosier parents of children ages 12 and younger may be able to get the state to pay for much of their childcare and early education costs through the next year.
The Indiana Family and Social Services Administration recently announced its Build, Learn, Grow initiative, which offers scholarships to connect eligible children from working families to quality early childhood and after-school programs that will instead last through March 2022 in October to end.
The scholarships available now cover 80% of the tuition fees of the participating early intervention and educational programs. More than 40,000 of the 50,000 scholarships have not yet been used.
This week, Indiana's population 12 and older reached 50% vaccination status in the fight against COVID-19.
To qualify, an adult must work in the household in a major business (such as healthcare, retail, restaurants, media, manufacturing, logistics, and many others) and have a household income less than 250% of the state poverty line, or $ 66,250 for one Family of four, $ 54,900 for a family of three, or $ 43,550 for a family of two.
Families with incomes between 251% and 400% of the state poverty line are entitled to 60% of the covered costs, and families with incomes above 400% of the state poverty line are entitled to 20% of the covered costs.
More detailed eligibility guidelines and the program application form are available online at: BuildLearnGrow.org.