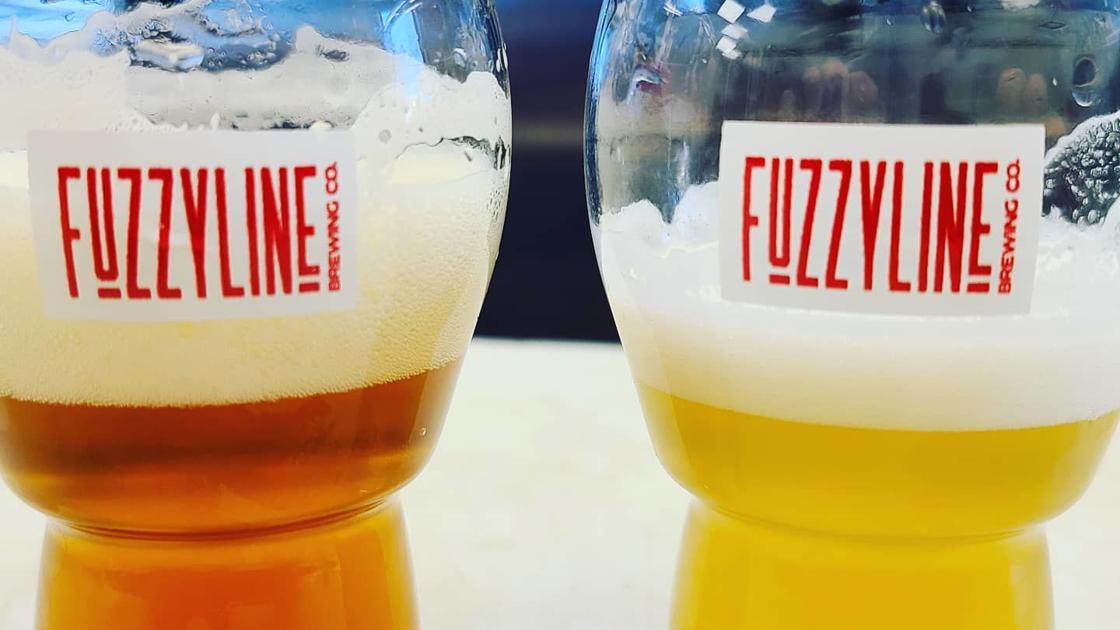 Fuzzyline Brewing Co. Opens in Downtown Highland | Headlines in Northwest Indiana
A Hyde Park restaurant specializing in healthy fast food is coming to Hobart.
Litehouse Whole Foods Grill plans to open shortly on 1403B S. Lake Park Avenue across from St. Mary Medical Center. The restaurant offers wraps, salads, bowls, burritos, tacos, nachos and fettuccini Alfredo bowls.
Options include a jerk chicken bowl, a chicken thai wrap, sweet potato fries, fries and guac, or a fire-flamed salmon salad with blackened salmon, rotini noodles, romaine lettuce, tomatoes, mozzarella cheese and homemade honey mustard dressing.
"Fast food kills people," said Ronald Edwards, manager of Litehouse Whole Foods Grill Hobart. "Instead, we hope to help them live. Instead of being unhealthy, we hope to offer organic, nutritious foods."
Litehouse opened its first location on East 55th Street in Hyde Park on Chicago's South Side in 2012. A second location was opened in 2018.
The restaurant has always had a higher purpose.
"Litehouse wanted to be more than just a restaurant," said Edwards. "In Hyde Park, it employed ex-convicts, teenagers, troubled teenagers and other people who wanted the light in their lives. It fed the homeless. You could come in without question and get a free meal. Litehouse has always tried to help the community . " and be very good for the community, a light for the community. "