Floyd County Household Participates in COVID-19 Vaccination Trials Coronavirus
NEW ALBANY, Ind. (WDRB) – A family from southern Indiana is participating in clinical trials for a COVID-19 vaccine.
Christy Lane and two of her sons are part of ongoing trials of Pfizer's vaccine. They said being part of the processes is a way to help others during the pandemic.
"I was actually the 17th participant in the study," said Lane, one of 44,000 people testing Pfizer's coronavirus vaccine. "I only had one sore arm – like a tetanus shot."
Lane, a pediatrician in New Albany, Indiana, first heard about the studies on Facebook.
"I said, 'I have to be part of this process. I have to be part of this process.' I felt so helpless, "she said. "Like so many other people (I thought), 'What on earth can we do? What can I do to help with this pandemic?'"
Christy Lane
The studies are being conducted at Kentucky Pediatric / Adult Research in Bardstown, Kentucky. Since the studies were recently opened to adolescents, the participants vary in age – from 12 to 85 years.
"I asked my boys, 'Do you want to be part of this?' and they said, "Absolutely," said Lane.
Lane's sons, aged 13 and 16, will begin their exams this month.
"I talked to them about, 'What can you do? What can you do to help society now because right now people are being hurt and people have died,'" Lane said.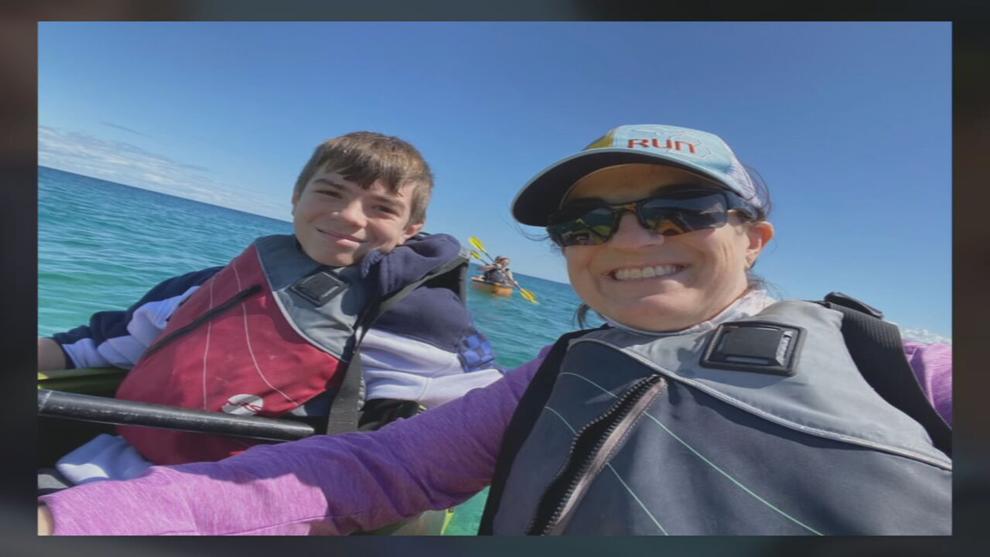 Christy Lane and one of her sons
After two exposures three weeks apart, the researchers will monitor the participants for two years.
Regarding the vaccine's accelerated development, Lane said she was not concerned.
"If I can give my body to science in a way that is very safe … it still has to meet every standard set by the (Food and Drug Administration)," she said. "It can just go faster."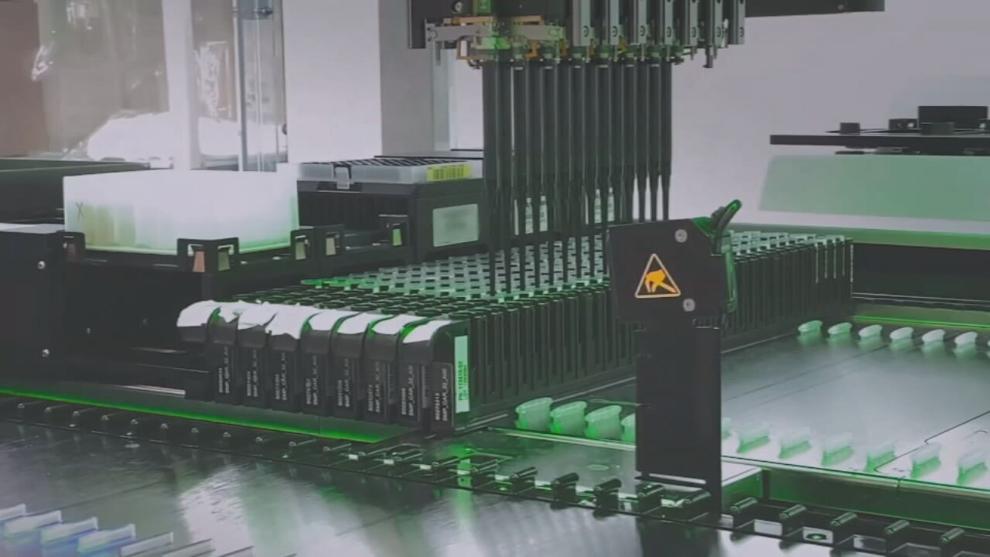 Ultimately, the pediatrician hopes that her family's participation in the studies can help others.
"This is a time when we should come together. This is not a time when we should fight and point at people. We have to hit this thing together," she said. "I think that's important for my boys: don't sit on the sidelines and point your fingers, do something."
Pfizer is the first company in the United States to initiate COVID-19 vaccination trials in teenagers.
Copyright 2020 WDRB Media. All rights reserved.