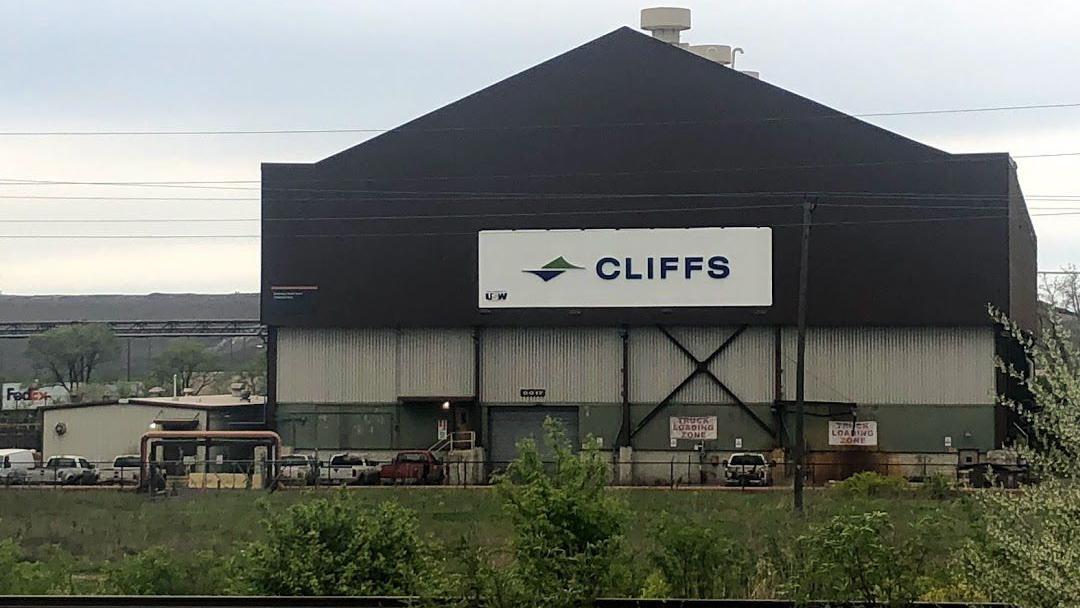 Cleveland Cliffs Indicators Rise at Metal Mills 'New Day' After New Steelmaker Hires 710 Extra Staff | Headlines in Northwest Indiana
Doc's Smokehouse and Craft Bar recently reopened in Dyer after a lengthy hiatus during the coronavirus pandemic.
The award-winning authentic southern barbecue restaurant at 1420 Calumet Ave once again serves favorites such as brisket, ribs, pulled pork, turkey and Usinger's Hot Link sausages, as well as dry rub-thrown, lightning-fried and hickory smoked wings. Founded in 2016, the company now has locations in northwest Indiana, Mokena, Madison and Milwaukee.
Doc's serves meat from Meats by Linz, the Calumet City-based supplier of some of the best steakhouses in Chicago and the country. It cooks them slowly and slowly with nothing but seasoning, smoke, and time, and offers a range of local barbecue sauces like the Alabama white sauce at the table.
It also has a great selection of craft beers and whiskeys.
Doc's hired Pat Niebling of 3 Floyds as culinary director and now runs Dino Bone Jumbo Beef Rib, Prime Rib and Burnt End Specials on the weekends.
For more information, visit docsbbq.net or call 219-262-3627.