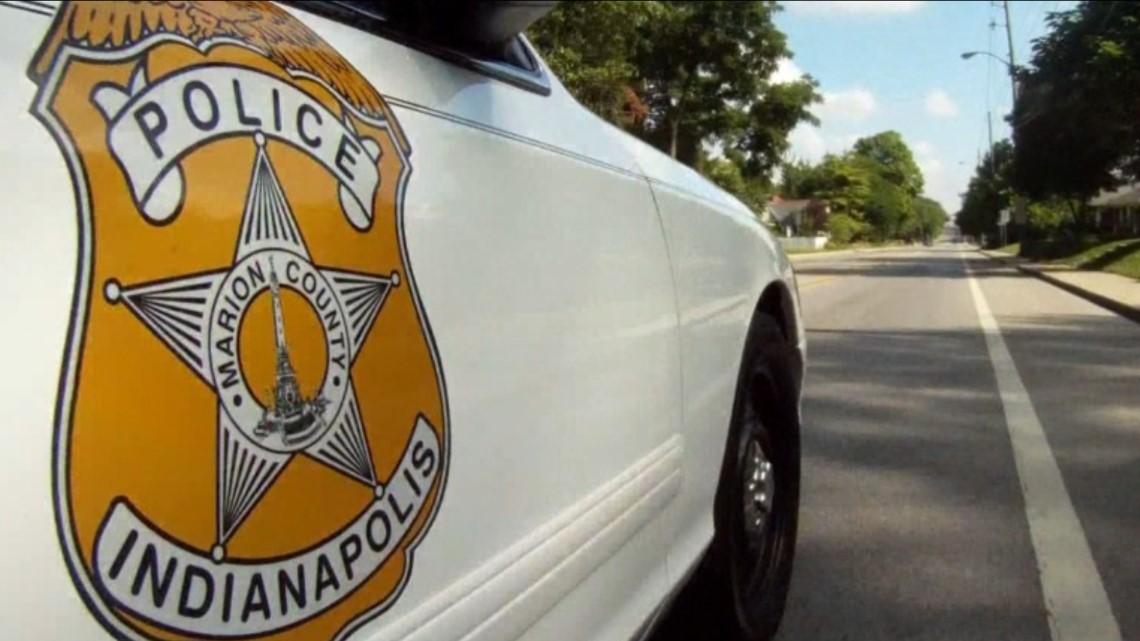 Arrested in January within the southeast of the manslaughter
Investigators from the IMPD's homicide squad arrested the shooting of a man on January 17, 2021.
INDIANAPOLIS – NOTE: The video above is from a report of the shooting by an official on February 23, 2021 in which the suspect was wounded.
The IMPD's criminal police arrested the shooting of a man in January.
IMPD detectives identified and arrested 21-year-old Tavon Macklin for his alleged involvement in the death of 29-year-old Justin White.
Just before 2:55 a.m. on Sunday, January 17, officers were taken to 2900 S. Keystone Ave. called.
When the officers arrived, they found White in a store parking lot with at least one gunshot wound. IEMS arrived and pronounced him dead on the scene.
Macklin was arrested on February 23 after a shooting with officials. IMPD SWAT had been chasing him and when they tried to stop the car he was in, it drove off. When officers used their car to stop the fleeing vehicle, Macklin allegedly got out of the passenger side of the car and shot officers. IMPD said the seven officers then fired back and hit Macklin.
A SWAT medic took care of Macklin until an ambulance arrived to take him to the hospital in critical condition. Since then, he has improved too stably.
The officers who fired their weapons are on administrative leave, as is customary in these incidents. Three of the officers had body-worn cameras that were recording at the time of the shooting.
Macklin is currently charged with murder, robbery and illicit possession of a firearm by a serious perpetrator in the death of White.
Anyone with information about this incident should call the IMPD Homicide Office at 317-327-3475 or Crime Stoppers of Central Indiana at 317-262-8477 or (TIPS).